Barcelona is one of most popular holiday resorts in Europe. No wonder about that. With a relaxed and laid-back culture, an outstanding cuisine and a breathtakingly beautiful location with the Mediterranean Sea in the East and the Serra de Collserola mountain range in the West, you could hardly ask for more. But Barcelona offers so much more: a fun-filled and vibrant nightlife, some of the most extravagant pieces of architecture in Europe, a wide range of amusing activities and historically interesting sights.
"The wind is a gentle breeze (…) Barcelona, how can I forget (…) You took my breath away", sings Freddie Mercury in a tribute to Barcelona from 1987. Do as Freddie Mercury and let Barcelona take your breath away too! This article lists 10 breath-taking things you have to do in Barcelona.
Swim in the sea
Barcelona has almost 5 km of coastline and no less than 10 beaches in the middle of the city, of which Barceloneta Beach is probably the most famous. Go for a swim in the warm water! In the summer (June-August), the average temperature of the sea in Barcelona is between 22 and 25 °C. At Barceloneta you also find all sorts of entertainers, sand-artists and salesmen, spectacular monuments and a wide range of seafood restaurants.
Find accommodation at the beach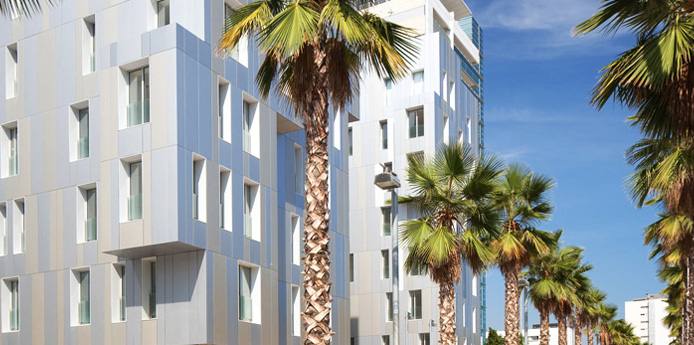 Barcelona offers something as exceptional as city life and beach resort in one. This is great for everyone who wants to combine lazy days at the beach with exciting city adventures. The best way to stay to do this is in an apartment by the beach. Barcelona beach apartments come in various sizes, shapes and degrees of luxury, but they are all spacious, fitted with a fully-equipped kitchen, and located merely 200 meters from the beach. Book your apartment at Lugaris.com today and choose between sea-view apartments, superior, premium and family apartments.
Absorb the atmosphere at La Rambla
La Rambla is a 1.2 km long and immensely popular walking street in the middle of Barcelona. Slowly stroll down the tree-lined promenade and look at everything from mime artists, locals enjoying a glass of sangría in the heat of the day, street performers and tourists from all over the world.
Let Sagrada Família take your breath away
Sagrada Família is a world-famous masterpiece of Gothic architecture by the Spanish architect Antoni Gaudí, still under construction. Gaze up at the 8 spires almost 170 meters above ground, and study the intricate symbolism hidden in the façades. When the building is complete, it will have 18 spires, representing the twelve apostles, virgin Mary, the four evangelists and Christ himself.
Be impressed by Casa Batlló
---
Barcelona is considered the global capital of modernism and full of architectural gems, such as Casa Batlló, also designed by Gaudí. The building style is modernism and Art Nouveau, and like most of Gaudí's work, there are no straight lines. The windows are in irregular oval shapes, the façade is decorated with colorful mosaic, and on top of the building is a roof that resembles the back of a dragon or dinosaur.
Indulge in tapas
No Barcelona holiday would be complete without a proper tapas dinner (tapas are typical Spanish appetizers or snacks that are enjoyed in the company of good beverages). There are tapas bars in literally every street corner, but for an extraordinary experience, the modern tapas at CruiX are highly recommended. Or how about cod churros, roasted pepper rice, tandoor broccoli and duck croquettes?
Dine at 3-starred ABaC
The outstanding food scene is one of the real highlights of visiting Barcelona, and ABaC is one of the most celebrated restaurants. With 3 Micheline stars, chef Jordi Cruz and his team create art in the kitchen, and serve dishes that are destined to become classics, according to Guide Micheline. If the food doesn't take your breath away, the prices will!
Visit the Barcelona Erotic Museum
This unusual museum may make you breath faster. It displays a collection of pornography from across the globe and different times of history (there is even pornography cut in wood!). While it is small, it is definitely worth a visit for anyone interested in history, culture and social expressions throughout time.
Try the handcrafted sangrías at Casa Lolea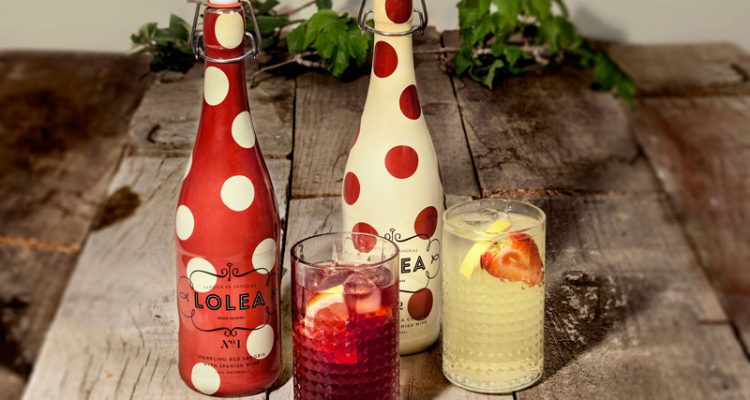 Let a glass of sangría cool you down after visiting the Barcelona Erotic Museum. Sangría is made from red wine, chopped fruit and sometimes lime juice, spices and brandy, and one of the most famous and beloved Spanish drinks. More or less every bar and café in Barcelona sells it, but for an exceptional experience, try the handcrafted and 100% natural sangrías at Casa Lolea.
Let a technological marvel in an old chapel amaze you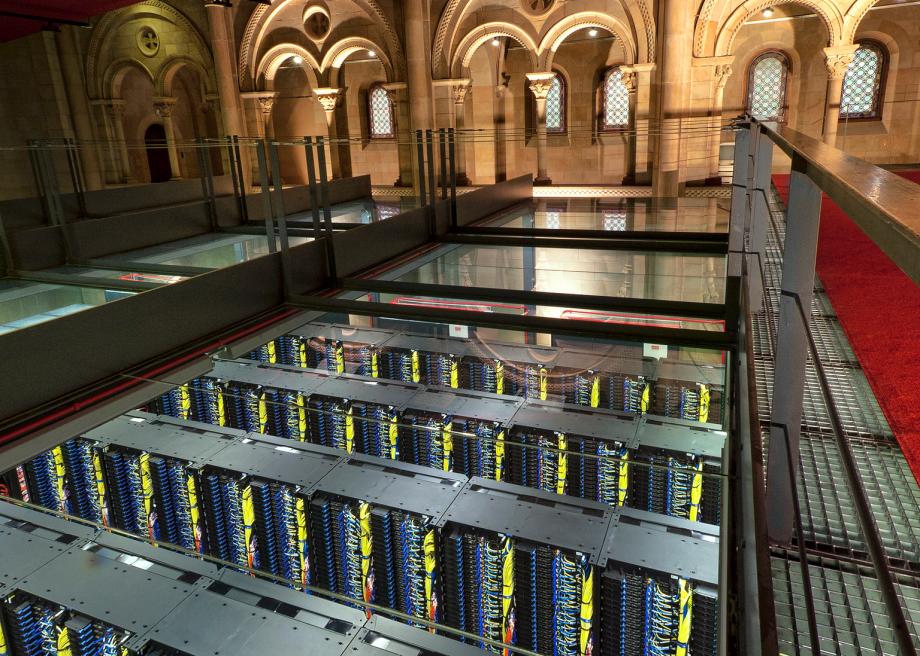 The Barcelona Supercomputing Center houses something as unusual as a mega-large supercomputer in an old church. It is, in other words, a perfect mix of old and new. The supercomputer resides in the main hall of Torre Girona, a 19th century church on the campus of the Polytechnic University of Catalonia, and visits are welcome but must be booked in advance.
---
Other Articles you Might Like