Tara Myers is hitting the news as the Missouri school teacher outed for her porn star past. With porn stars typically having a relatively short working life, what is a girl to do after her working life in front of the camera comes to an end? In some instances, porn stars see the light and decide the 'industry' is not for them, turning to religion in many cases, or simply deciding that now some money has been made they can do what they really wanted in the first place, become stay-at-home moms (or dads).
Without being judgmental, just what has happened to some of the porn industries stars and starlets?
10. Tara Myers
As Rikki Andersin and Tericka Dye, Myers performed in numerous porn films back in the Nineties. After her stint in the industry she made some life changes and settled down to become a schoolteacher and volleyball coach. The mother of four was struggling as a West Coast stripper when she was 'lured' into making porn films. A pupil at her school dug up her raunchy past and the resulting fallout is Myers has been fired from her school post despite passing all the mandatory background checks required.
The question here is whether Myers deserved to be fired for something she has clearly turned her back on a long time ago?
9. Pastor Melissa Scott
Pastor Melissa Scott looks too hot to be a preacher, but she leads a televangelical ministry in California she inherited from her husband, who died in 2005. As Barbie Bridges, Scott was a major porn star in the Eighties, though she has done as much as anyone can to rid the Internet of any evidence of her past. When her past was brought to light, some insisted on her resignation, but others maintain that Scott's story is a demonstration of the power of faith and the redemption which is available.
Scott continues to head University Cathedral in Los Angeles and her sermons are best sellers on the Christian lists.
8. April Garris
April Garris is another porn actress who turned to God after a brief, six month stint in the porn industry in 2001. During that time she made around 20 films before her deteriorating mental state and drug dependence made her seek help. Today, Garris is an ordained chaplain with the Pink Cross Ministry which helps porn actors and actresses transition out of the industry. She is a vocal critic of the industry from both a religious and practical lifestyle perspective, citing the prevalence of drug and alcoholism together with lax healthcare protection standards, particularly in respect of HIV and other STDs.
7. Linda Boreman
Better known as Linda Lovelace, she starred in the iconic porn movie, Deep Throat. After Deep Throat in 1972, Boreman starred in only two more porn movies, both soft core flicks, though she also appeared in magazines such as Playboy. She attempted to transition to more mainstream films, but was heavily into drugs and was considered 'difficult' to work with. She finally straightened herself out, got married, had two children and lived fairly happily ever after until she was killed in a car wreck in Colorado in 2002.
---
6. Jessica Bennett
Better known as Asia Carrera, Bennett was born in NY to a German mother and a Japanese father. She ran away at age 17, landing in the porn industry where she became one of the biggest porn stars in the business. She married twice and had children after retiring to Utah. Her second husband was killed in a car accident in Las Vegas in 2006, but fortunately an insurance policy was in place and Carrera was able to maintain her retiree status (she was 8 months pregnant when her husband died). Carrera is a staunch supporter of atheism and has announced her alcoholism issue she believes was caused by the death of her husband. Additionally, Carrera has claimed that once her stock of porn merchandise has been exhausted she will completely retire to anonymity so her children may grow up without being affected by her past.
5. Stephanie Gregory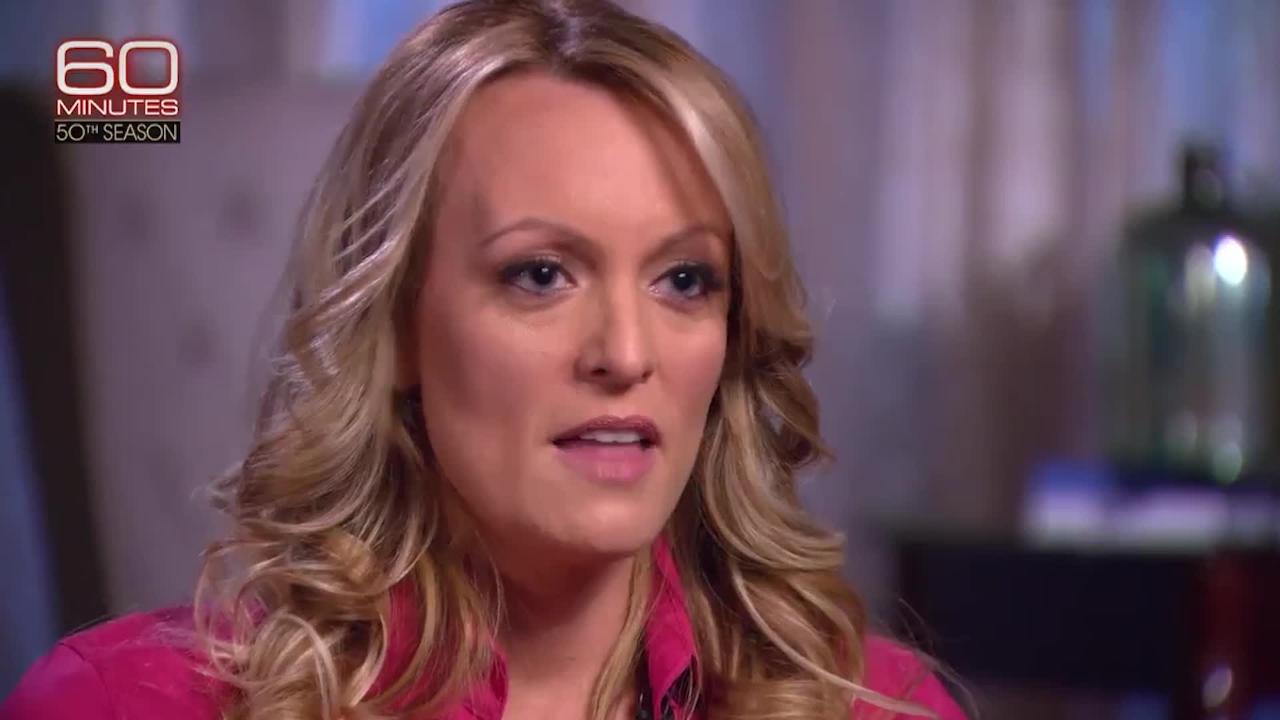 Stephanie Gregory has been a long time stalwart of the porn industry, and is a veteran of over 120 films where she is better known as Stormy Daniels. Gregory came to national prominence when she declared her candidacy for a Senate seat against Republican incumbent, David Vitter in 2009. Running as Stormy Daniels, she eventually withdrew from the campaign citing a car bomb attack on her publicist and lack of funds.
4. Janine Lindemuller
Lindemuller is a porn actress who wishes she wasn't on the basis she is currently serving time in federal detention for tax evasion from her porn activities. More famous for being married to Jesse James before he was hitched to Sandra Bullock, Lindemuller lost custody of her daughter to James while she was incarcerated.
She appeared on the Howard Stern radio show where she denied engaging in sex in jail because she didn't want to risk more time.
3. Louisa Tuck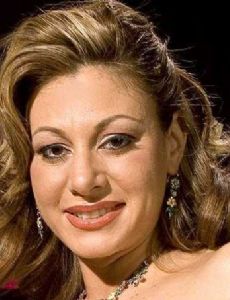 Louisa Tuck was quietly working as a school lunch lady assistant for less than $6,000 a year in New Jersey. That is, she was until her porn past as Crystal Gunns was discovered and parents created havoc with the local school district. Tuck was fired by the local school district over objections from legal advisers who claimed there were no legal grounds to fire her. Supporters pointed out that Tuck had not been engaged in the industry for over 5 years, and as President Obama admitted to doing cocaine he also should be fired. Tuck retained her position at the local YMCA despite the hullaballoo.
2. Michael Verdugo
Verdugo appeared in a bondage movie in 1996, however the one-time actor (he claims it was 'just one time') subsequently built a career in law enforcement. As a Florida cop, Verdugo was used to putting the cuffs on until 2008 when he was placed on administrative leave. An investigating panel cleared him to continue holding his police certification, though his old police department was none too happy.
1. Shelley Lubben
Shelley Lubben is another porn star who found redemption in religion. In the porn industry Lubben used the stage name "Roxy" and was highly active in the industry, however after quitting porn she became a born again Christian dedicated to helping porn actors and actresses out of the industry.
Lubben has been vociferous in her public campaign to expose the porn industry for what it is: unglamorous, poorly regulated and extremely hazardous to the health and well-being of the people involved. Lubben is now an ordained Chaplain who focuses almost exclusively on the porn industry and sex workers through the Pink Cross Foundation she established with her husband, Garrett. The bottom line from Lubben is that porn may look glamorous, but the reality is far from it and exposes the seedy underbelly of the industry.
---
Other Articles you Might Like